Latifah Privott, MSHS
Observing the special talents, creativity, and strength of children has always been a passion of mine since a very young age. I can recall in middle school my mom had an in home childcare with children of various ages. I could not wait to get home from school to interact with the children. I built a bond right away with the children and their families, and later I became the official baby sitter. I believe this sparked my joy of children. My interest grew beyond just being a baby sitter after my youngest brothers were diagnosed with autism spectrum disorder. Through their diagnoses, I learned patience, compassion, and a trust for the sometimes-slow development process.
Following high school, I attended and completed my Associates in Applied Science from Tidewater Community College. I earned my Bachelors of Science in Psychology from Norfolk State University. Throughout my time at Norfolk State University, I took numerous courses in K-12 and special education. I concluded my educational journey by obtaining a Master of Science in Multidisciplinary Human Services with a concentration in Early Education from Capella University.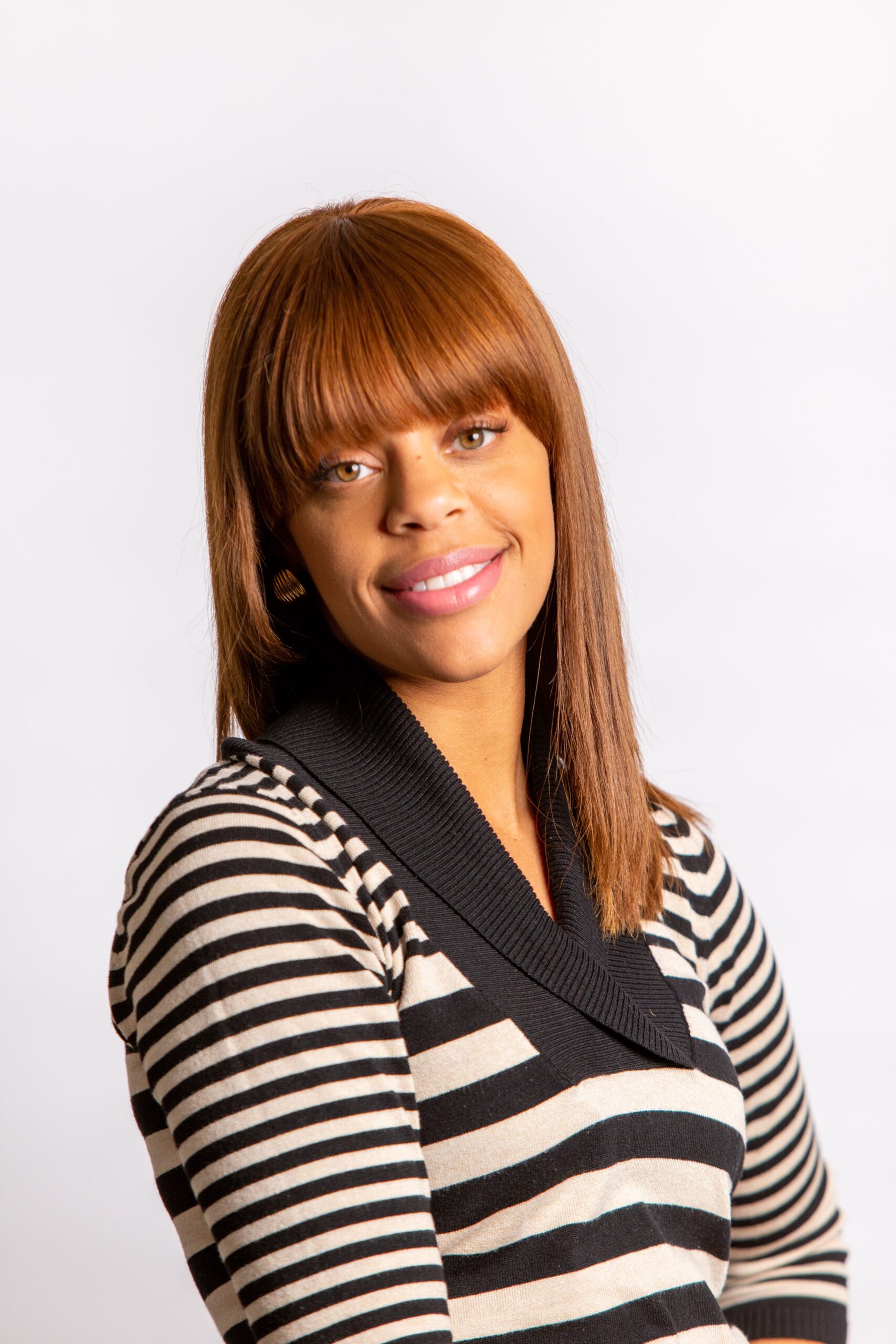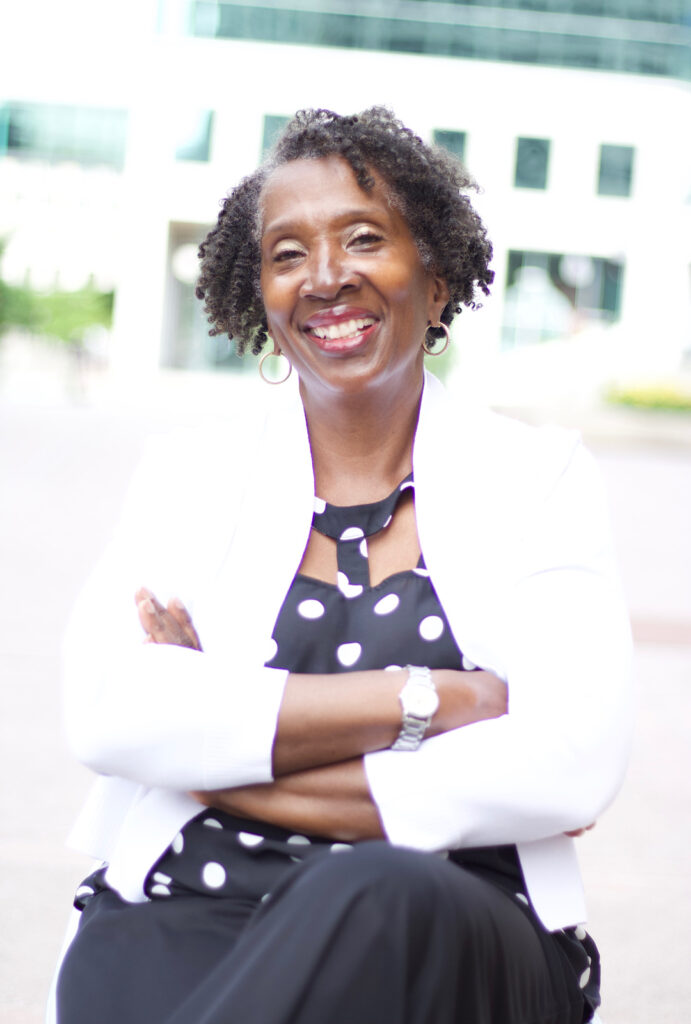 Fran Taylor, M.Ed.
Mrs. Fran joins our team weekly to provide methods of teaching reading as well as assessing and improving our reading curricula in a multitude of ways such as bringing in specialized activities, books, and creating an environment that fosters a love for reading that will not only prepare our students for Kindergarten but well beyond. When Mrs. Fran isn't here she is assisting in the classrooms of Virginia Beach public school or helping to advance reading skills in here own tutoring program, The Forever Learning Center.
Mrs. Fran Taylor has 20 years of experience working with students from preschool to 5th grade. She is a committed educator who loves nurturing and developing young minds. She has her Associate degree in Early Childhood Education from Tidewater Community College, her B.S. degree in Interdisciplinary Studies with a concentration in Elementary Education from Norfolk State University, and a Master's in Elementary Reading and Literacy from Walden University. For 10 years she worked as a preschool teacher with the Head Start program in the Hampton Roads area of Virginia. Prior to that, she worked as Phonological Awareness Literacy Instructor.